As if lugging a heavy suitcase around wasn't enough, you have to let it take up space when you arrive at your destination. Extended stays can be a pain if you're constantly tripping over your suitcase as it hulks about on the floor.
You can't very well get rid of it once you get to your hotel; how else will you take your clothes and personal supplies back home with you?
Neit Luggage is the world's first collapsible suitcase, and it's saving you the headache of cramming another piece of luggage into your hotel room corner.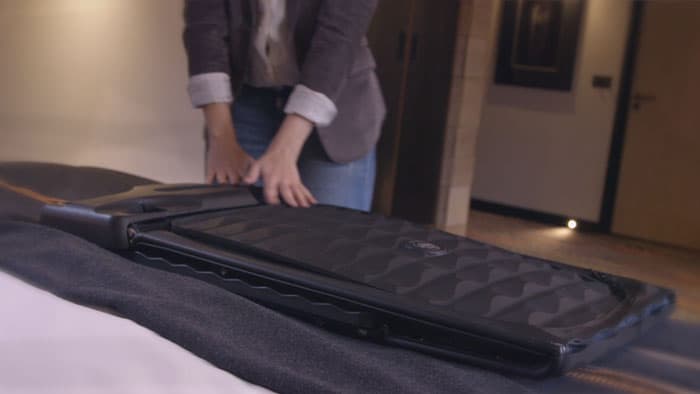 Once you get to your destination, simply take the clothes out and hang them up. After that, you can collapse Neit Luggage (it only takes 10 seconds to do!) and reduce the space it takes up by 70%.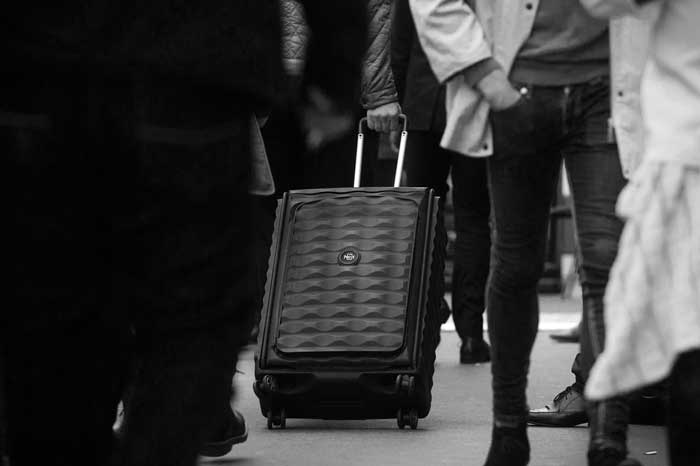 This slimmer size easily slips between the bed and the wall so that it's out of your way. The case's shell is highly durable and acts like protective armor for your belongings.
With four wheels that turn a full 360 degrees, transporting the suitcase is easy. Say goodbye to pulled muscles, cramped spaces and damaged contents – Neit Luggage is revolutionizing the way you travel!
Head to Kickstarter to back this project.
You may also like:
Last Updated on February 8, 2016 by Tyler