Last Updated on May 23, 2014 by hobbr.com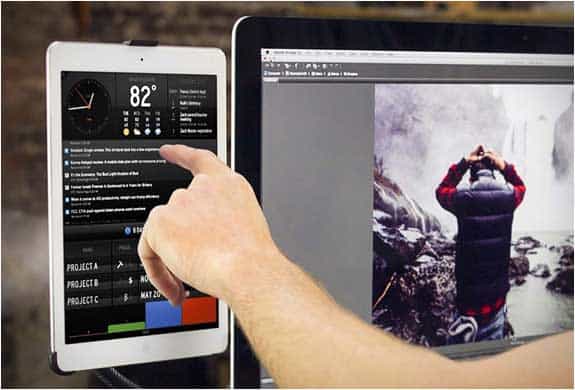 The new and updated Hoverbar 3 will let you position all iPad types in all kinds of convenient places. With this adjustable arm you can create a second screen, or use the tablet in combination with a standalone keyboard as a stylish laptop, use is to watch tv in bed, configure it as a kitchen tool to keep recipes close or film your cooking.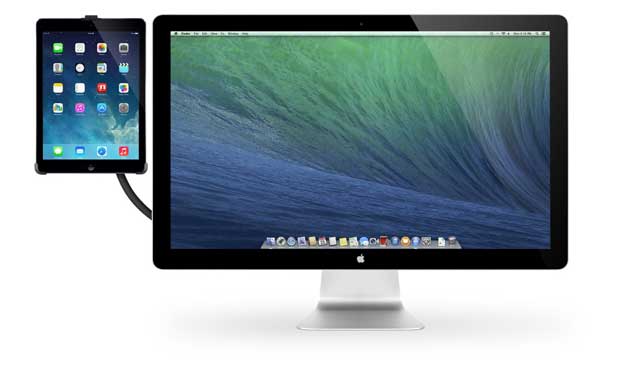 Its robust padded clamp lets you to attach your iPad on kitchen cabinets or countertop, beds, chairs, desks, and more. It now also includes a handy kickstand attachment.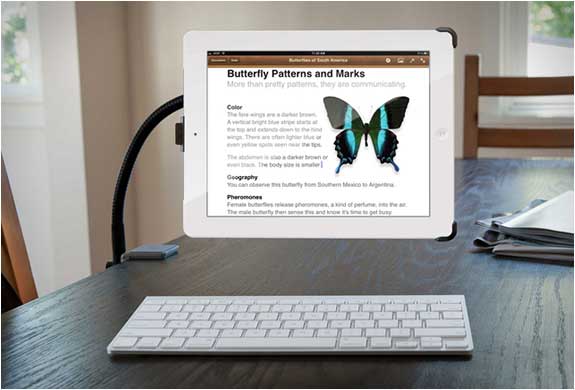 Arm and shoulder pain and a hurting neck are very common among tablet users. Some people even experience chronic pain. That's why tablet arm such as this one the Gripster Wrap are more than just convenient.
We think of them as ergonomic aids that are rather essential than a luxury to many of us. After all, we hardly realize how much time we spend daily behind our laptops, smartphones, and tablets.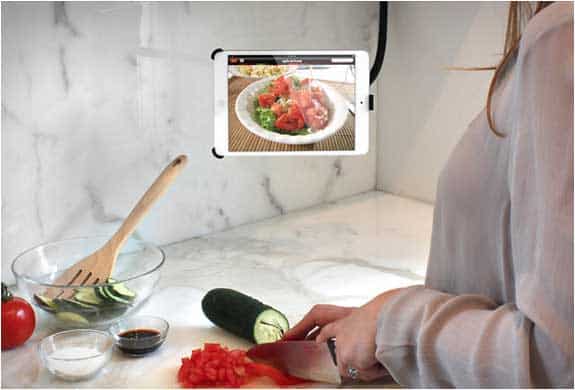 Watch the video to learn about its sheer endless possibilities.
Grab your Hoverbar version 3 on Amazon. $99.