Last Updated on July 10, 2014 by hobbr.com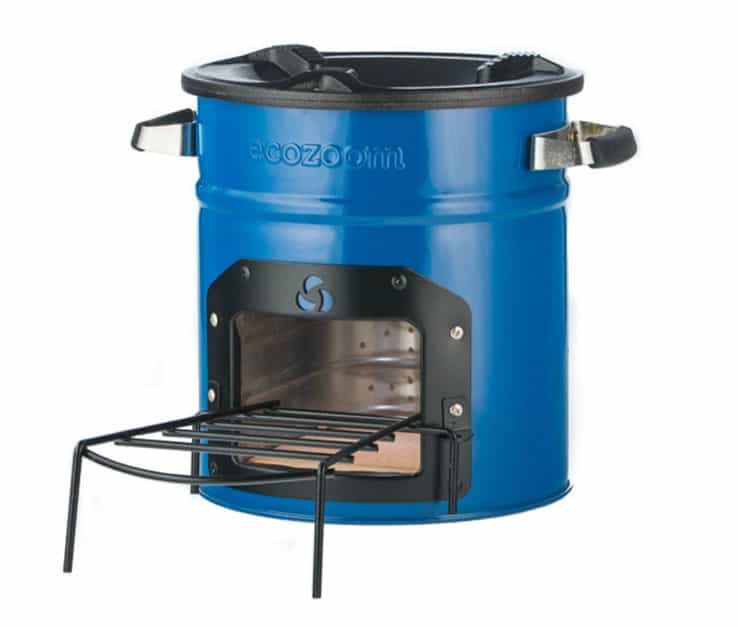 We mentioned it before, the only thing better than cooking and heating on fire in the open is to be able to carry your fire source with you. Portable grills and, in this case, a portable fire stove embody freedom in its fullest sense.
What makes the EcoZoom Zoom Dura cook stove special is not that it is designed in such a way that it optimizes cooking efficiency by using less fuel at optimal heat. All rocket stoves do that. It also produces far less smoke, virtually no smoke and the design ensures supreme burning efficiency.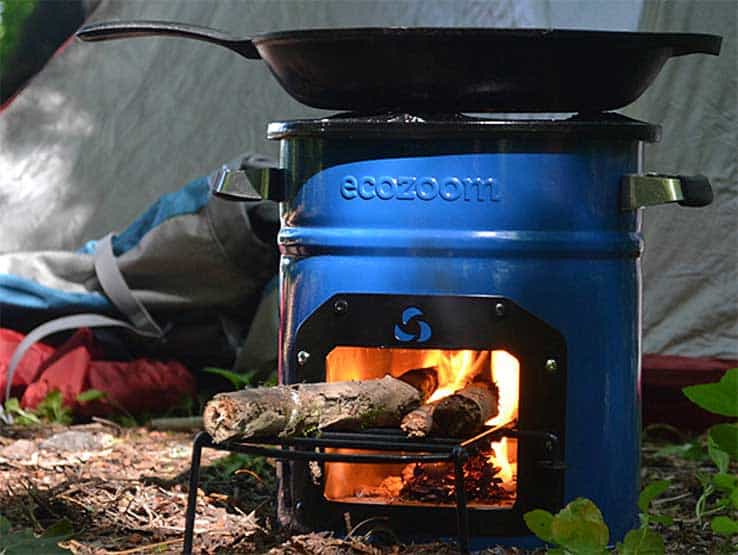 Basically a rocket stove with cool touch technology an insulated body and metal liner the Zoom Dura burns wood fuel in a simple high-temperature combustion chamber ensuring almost complete combustion prior to the flames reaching the cooking surface.
No more hauling (propane) gas cylinders, just cook on wood and dry biomass scattered around you. Kenya based Ecozoom is a company worth supporting since it has already distributed more than half a million of their stoves to the poor in Africa.
The Zoom Dura has been proven successful in developing countries. Not as fancy as the Biolite Basecamp stove which lets you charge devices or as minimalist as the SolSource solar cooker but it is great for camping, off-grid cooking, or to put in the trunk of your car for those unexpected spontaneous 'let's cook some food out in the open' moments. After all, this cleverly designed stove only weighs 10.25 lbs.
Grab one on Amazon. $99,95.