Last Updated on January 21, 2016 by hobbr.com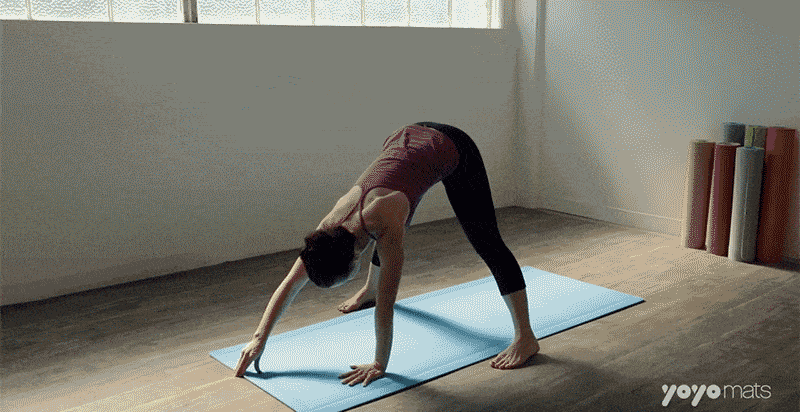 You're the most faithful yogi on the planet. You get up every morning to do a thirty-minute yoga routine, using every muscle in your body to breathe and find your center.
Even with all the flexibility and stamina you've gained, you still hate rolling up your yoga mat. It's simple and easy, right?
Well, with the YoYo Mat it is. No longer will you have to bend sore muscles down to roll your mat back up.
The YoYo Mat does this all by itself.
Rolling can leave uneven edges and a messy looking mat, but the YoYo Mat's roll is perfect every time.