Last Updated on June 12, 2016 by hobbr.com
Portable stoves are a great way to make camping easier. As nostalgic and rustic as cooking over a campfire is, it can get a bit messy, and trudging through the woods with a full size stove is… well, nobody does that.
The Primus Onja portable stove takes the simple concept of this camping necessity and makes it even more convenient by engineering it to be (wait for it) foldable.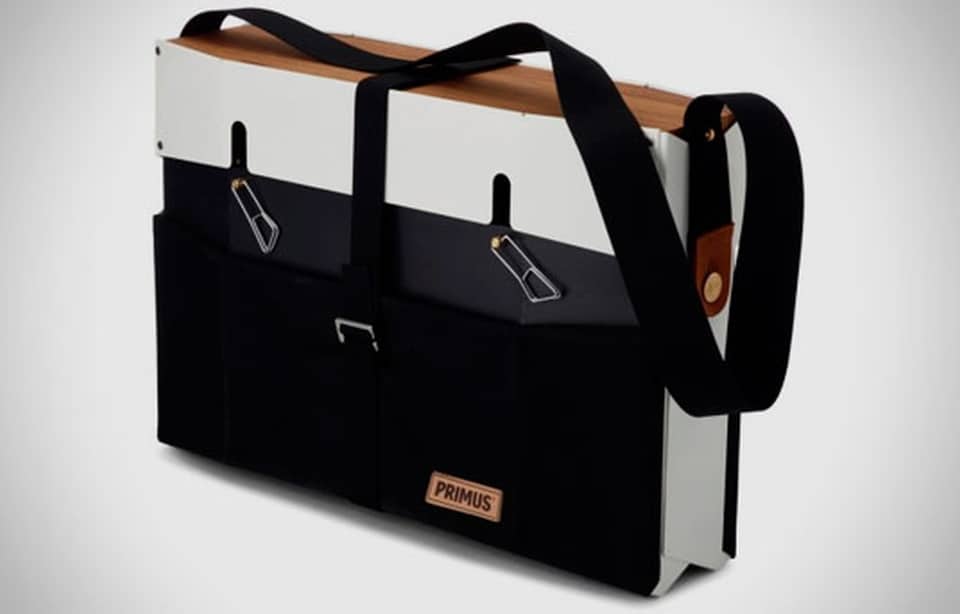 That's right – they've figured out a way to fold a portable stove. It may seem like a miracle, but they've done it, and they've done it brilliantly.
The Primus Onja comes in a stylish carrying case that folds down to reveal two generously sized burners. The way the stove's cooking surface is designed protects the flames from the wind, effectively preventing your dinner from getting snuffed out before it's done.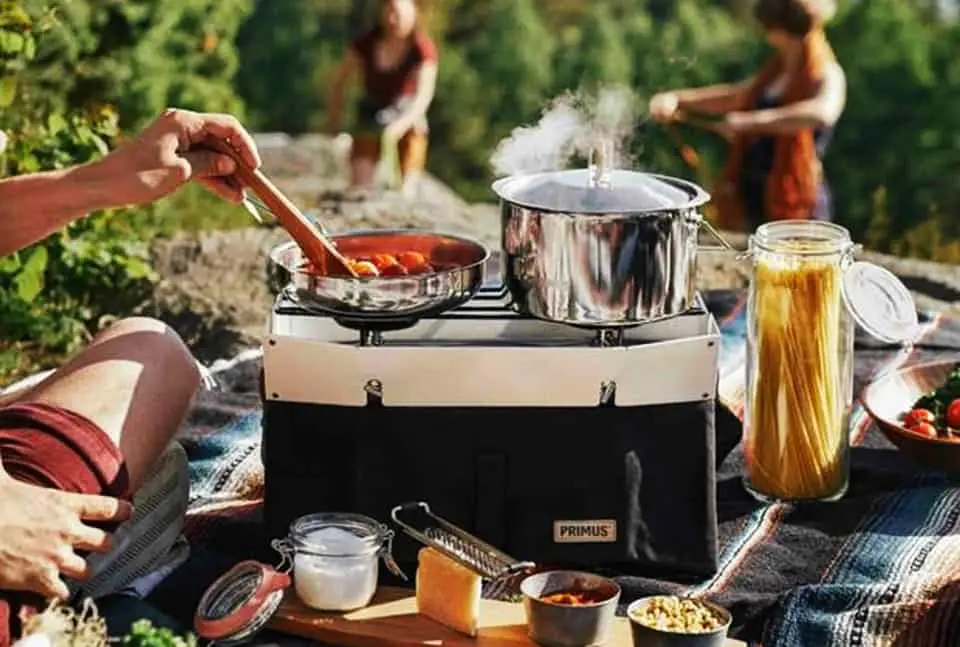 This powerful little stove can hold heavy pans and make enough food for four people, and we're not talking appetizers, either.
Four square meals later, you'll be a believer in the Primus Onja. Did we mention that it comes with cooking accessories and a cutting board/serving tray?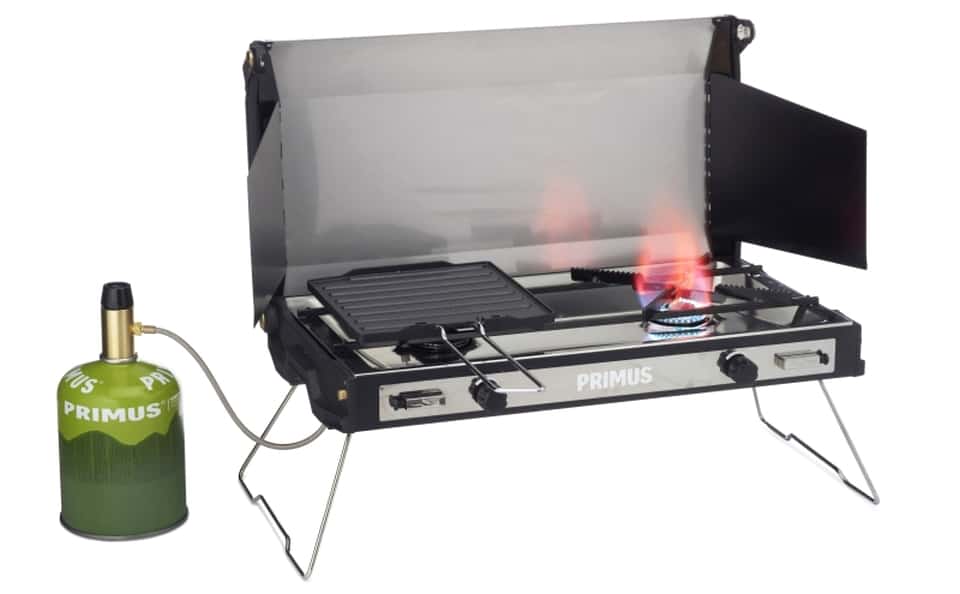 Well, there you have it. This stove could very well replace the one in your home if you really wanted it to.
Available here.