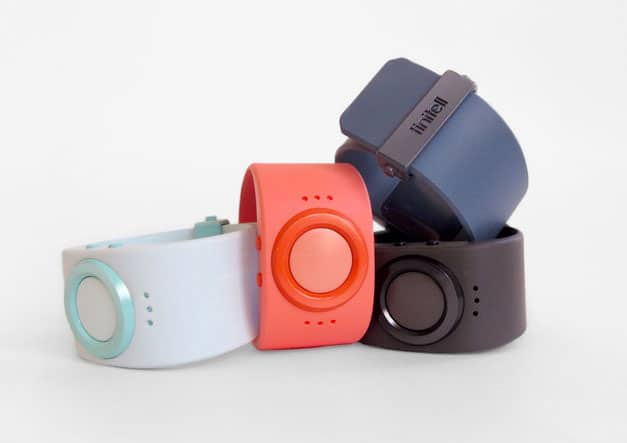 Tinitell is a robust wrist watch for children that allows them to make mobile phone calls to specific people. Or you to call them. The tiny device is also a GPS tracker allowing you to pinpoint their current location. This way you can keep an eye on your kids on a map while they play carefree.
Calling is as easy as pressing one button and thanks to voice recognition children can very quickly start a phone call home or to other important numbers. It's as easy as pushing the button on the Tinitell, say the name you want to call, and the call will start.

Tinitell is world's smallest smartphone and deliberately offers only the most basic functions. It's robust so it can withstand childs' play and have it perform well.
By backing this successful Kickstarter project now you can get a Tinitell wristwatch for $99. Suggested retail price once it is released is $179.
Back this project here to ensure you will receive your Tinitell at a discount price. Delivery April 2015.
"Tinitell is a Scandinavian designed and engineered mobile phone and we have intentionally stripped it down to feature only the most basic functions. Our philosophy: It should perform well and look cool — without being too pricey."
Last Updated on January 21, 2015 by Tyler