Last Updated on April 22, 2014 by hobbr.com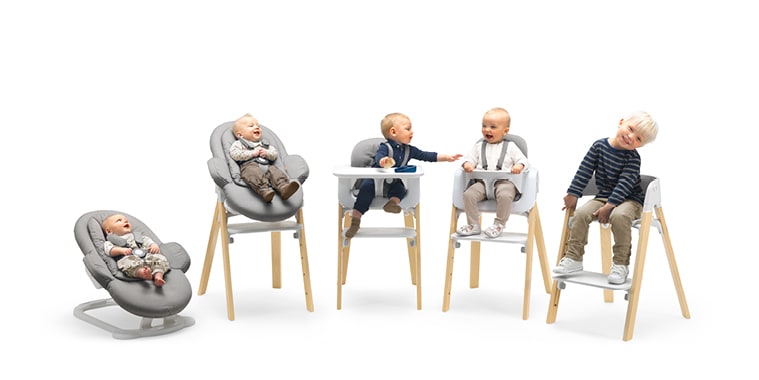 Seat your child from age 3 to 10 in this modular child seat system. Steps is adaptable to your little one's growth. Starting out as a bouncer, following your child's development it's transformable to a car seat as well as a toddler and youngster's seat.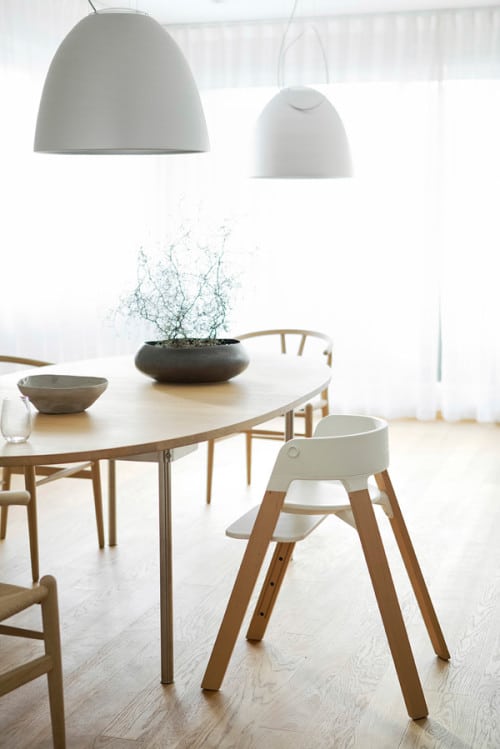 Scandinavian furniture design is known for its elegance and ergonomics. Stokke's Steps bouncer and high chair combination is no exception.
The robust seat gives your child the perfect seating from day one and is practical, durable, as well as costs and storage space saving.
Check out the video below to see all its possibilities.
More at Stokke.