Last Updated on December 22, 2014 by hobbr.com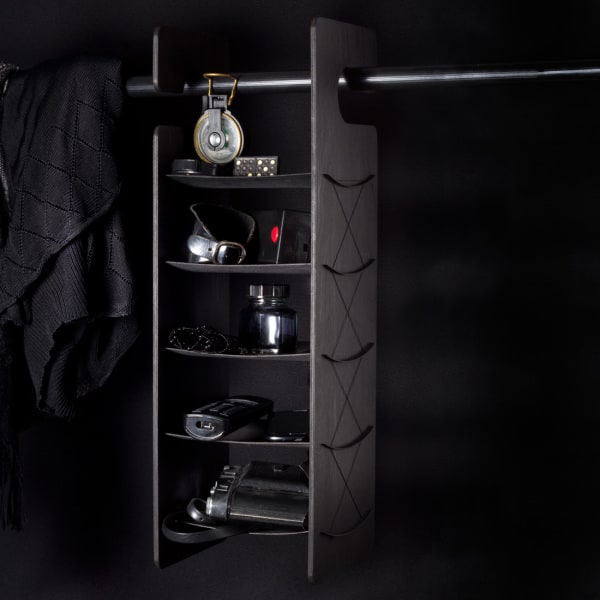 How smArdRobE is spelled isn't the only way it is playful and unorthodox. The ingenious yet simple storage solution is designed in such way that it can be applied in several ways.
The storage solution can be hung on a closet rail just as easily as it is placed on the wall or attached to a shelf. What's more is that it can be taken apart (or assembled) in no time. So if you need less storage the storage itself can be put away conveniently.
smArdRobE comes in different variations which can be combined as modular elements to create more personalized storage.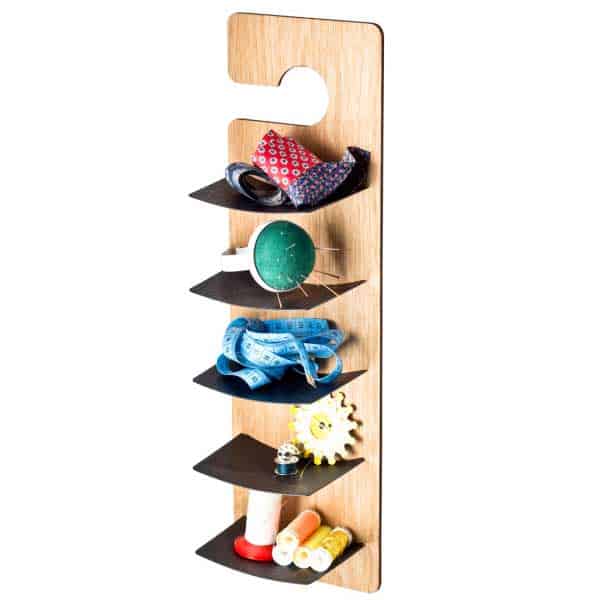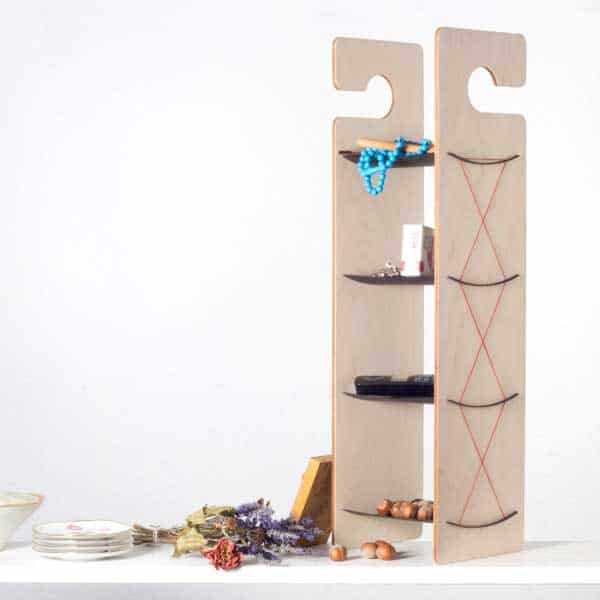 smArdRobE is a creation from German designer Wolfgang Riegger. More info and versions at Smardrobe.de.