Last Updated on July 14, 2014 by hobbr.com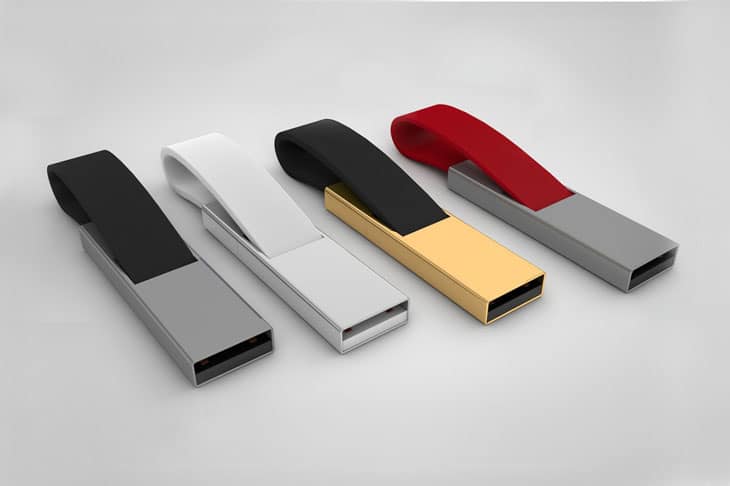 It's one of the most common annoyances of our contemporary times. We're toting our electronic gadgets with us wherever we go and since battery life isn't keeping pace with the development of the gadgets themselves we are constantly out of juice.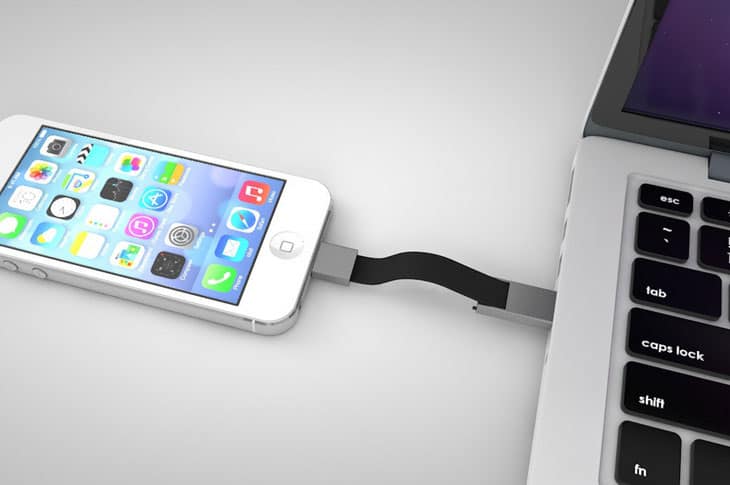 So what's more clever than ensuring you are carrying your charging cable with you at all times? Without having to think about sticking it with you that is.
That's why incorporating a charging cable in an item you will have on you almost automatically, which is part of your day to day carry gear is such a clever idea.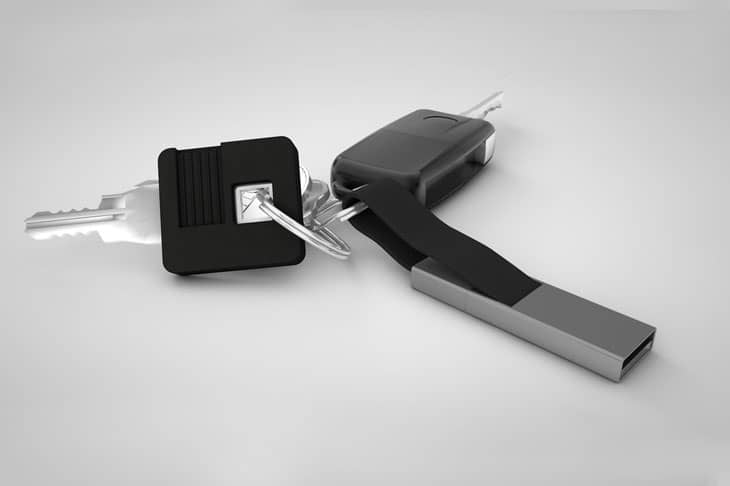 For example on your keychain. After all, your keys are always with you. And when such keychain is small and looks sleek and stylized too we have a winner at hand
What's a more logical location to put your charging cable then with your keys. After all, your keys provide you entrance to locations you cherish. Just as a juice refill unlocks the pleasures and functionality of your smartphone after its battery had died.

Charge and go. Go and charge. Take the Popcord keyring charger from your keyring, plug it into any USB port, and recharge your phone's battery any time you want. It may not be the only keyring charging cable available but it sure is the most elegant out there.
Available for iPhone and Android, micro-usb or lightning cable.
Pre-order now at Popcorn.co. £29