Last Updated on July 10, 2014 by hobbr.com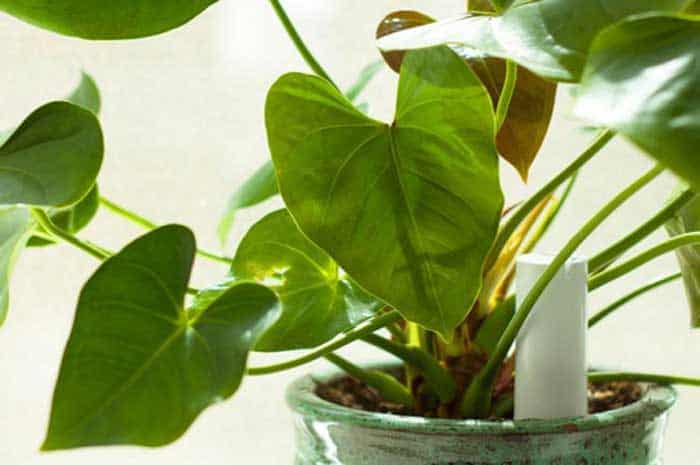 Some people are blessed with green thumbs. They only have to touch the ground and plants flourish and thrive. At least that's how it seems to those who are less botanically skilled.
Are your plants dying around you too? No matter what you try? Most of the times the cause is either giving them to little or overwatering your plants.
Even though you are convinced you are a plantkiller at heart, there lurks a botanist in every individual. Some just need a little help. PlantLink offers such help by monitoring the watering needs of your garden, lawn, and house plants.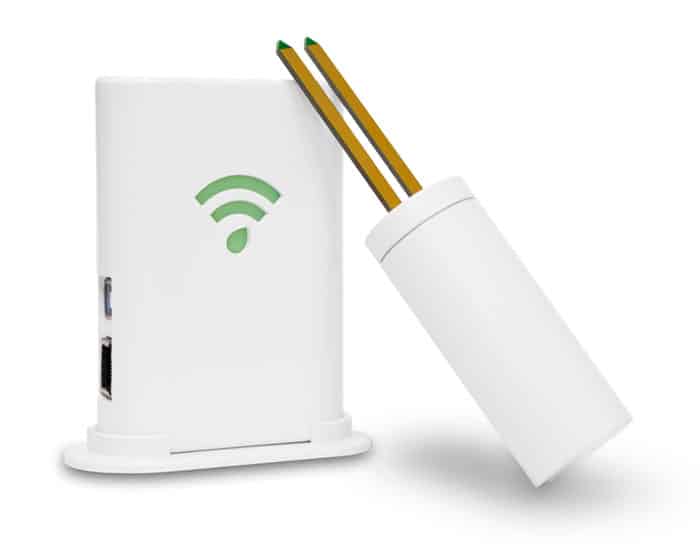 PlantLink is a wifi connected soil moisture sensor system. It's as easy as inserting the PlantLink 'Links' into the soil and enter a little bit of information about the plants on the PlantLink website.
The continuously growing corresponding plant database (currently comprising about 50k plant types) comprises the cloud aspect of the service.
By being connected to the database the sensors track what type of plants are near, it measures soil moisture levels, and offers advice based on the specific needs of that type of plant.
With such a smart device and a direct link to a community driven database there are no excuses anymore to let your plants die. Whether it's your windowsill orchids, your organic tomato garden, or any other crops or plants, watering has become a lot more easy and controllable.
Order PlantLink here. $79.