Last Updated on April 23, 2014 by hobbr.com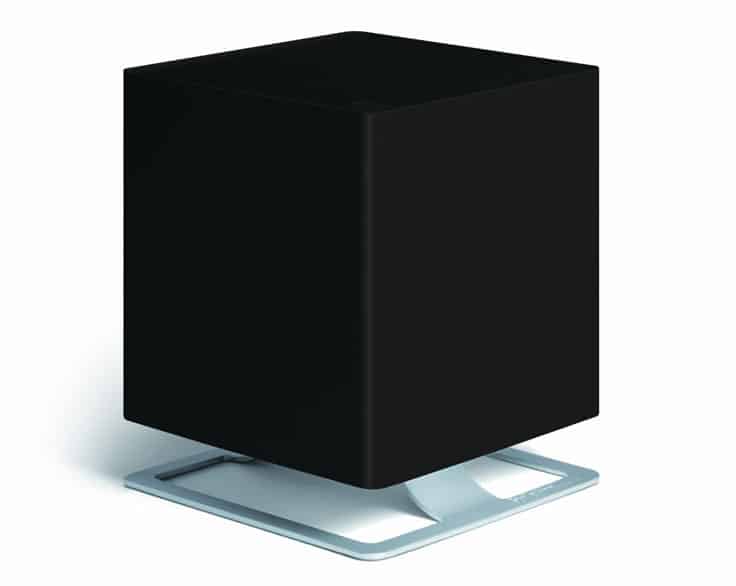 The main purpose of humidifiers, of course, is to add moisture to indoor air. Maintaining optimal humidity levels in your home has all kinds of benefits. It helps you heal more quickly from the common cold, prevents nosebleeds, reduces snoring, and makes your skin look better. Just to name a few.
But apart from being functional it is nice if a humidifier looks good too. Pretty things make us happier, more productive and so on.
Studies show that well-designed objects that are both functional and beautiful evoke positive emotions like contentment and calmness, reducing negative feelings like annoyance and anger by almost a third. (29%)
The problem with most humdifiers is that they are downright ugly. A good trade-off between quality and looks is Stadler Form's Oskar Humidifier. There may be better reviewed humidifiers on the market but among the eye-pleasing devices, this one is the best.
The Oskar also meets the requirements of a proper humidifier. These include; being silent, feature an auto-shutoff in case the water tank is empty, being energy efficient, easy to refill and having a hygrostat to keep the room at the optimum humidity. Rendering it one of those highly useful gadgets for the home.