Last Updated on July 28, 2014 by hobbr.com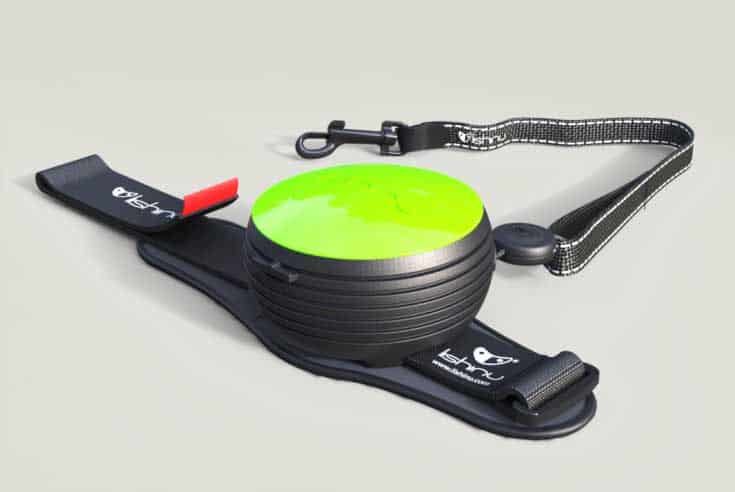 Retractable dog leashes have some benefits over traditional leashes but even though they offer your dog extra freedom you are still bound by it. The new rectractable leash by Lishinu solves this limitation. Now both boss and dog can enjoy increased freedom of movement.
You wear Lishinu on your wrist, keeping both hands free. It is quickly and easily attached and removed, and has an intuitive auto-lock letting you keep control of your dog.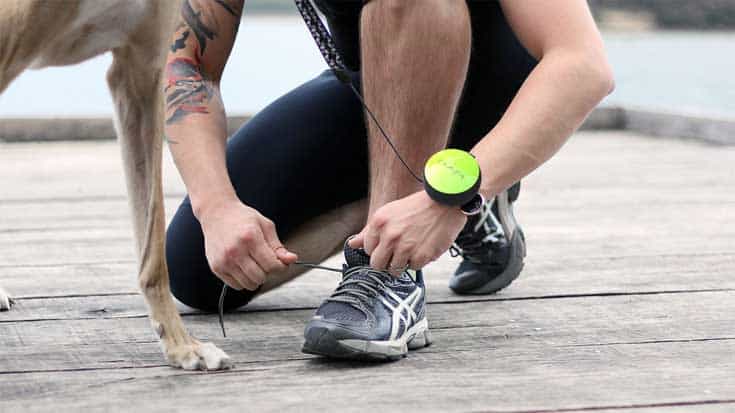 Carrying groceries, finding your keys while on the phone, opening the door, holding hands, it all becomes easier with this innovative leash.
The phrase "who's walking who?" has lost some of its relevance thanks to Ishinu.
Coming soon. More info at Lishinu. Price: TBA.
Via Uncrate.