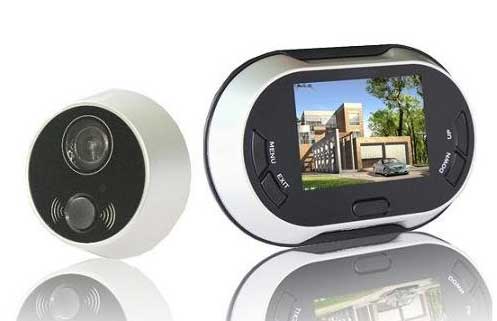 A state-of-the-art home security system is useless if you open your door to somebody you don't know.
With this system burglars can't see the change in the peephole light so they will not know you are right behind the door.
This makes you and your family less vulnerable to home invasion robberies.
Another feature, every time someone rings the bell, it takes a picture Once back at home you can view the photos and see who were at your door / in front of your house during that day.
See also: 16 products to keep burglars out.
Last Updated on October 6, 2015 by Tyler