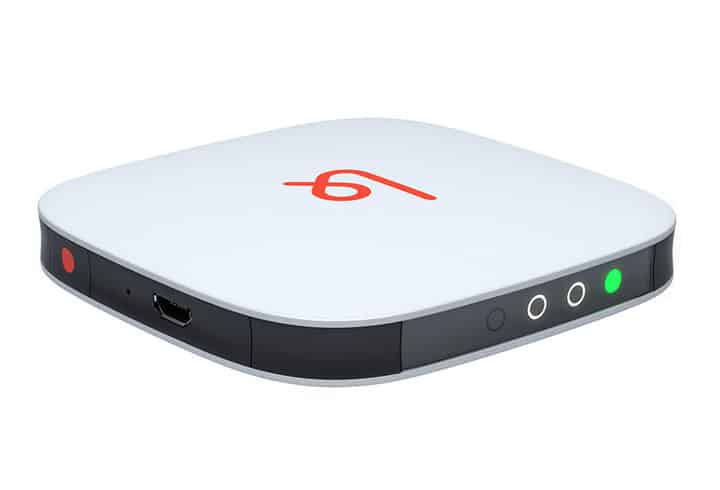 It's always the moments you need it the most that your data signal strength or availability lets you down. Or so it feels. Rushing to the closest reliable wifi network is something of the past with Karma Go. Basically this sleek device is a wifi hotspot for in your pocket. (It literally fits in there weighing only 2,3 ounces and measuring less than 3 by 3 inches.)
Karma Go transforms your cellular signal into your own, on-the-spot wifi signal. It's lightning fast too with download speeds ranging from 6-8 Mbps (peaks of 25 Mbps) and upload speeds of 2-3 Mbps. Its battery lets you connect your devices for 5 hours.
What's even better is that there's:
No contract
No monthly fees
No expiring data
Maybe  you, just like us, wondered why it's called Karma?
We all know what the term stands for, someone's actions influence their future fate. Each time you share your connection (you can connect up to 8 wireless devices at the same time) you will each earn free data. How about that for contributing to the sharing economy right?
Great initiative, this highly useful gadget.
Pre-order now and get $50 off. More info here.
Last Updated on December 19, 2014 by Tyler