Have you ever sat your purse at your feet and have it tip over? Have you ever been embarrassed by all of your purses' contents falling out onto the floor? Or maybe you are one of the unfortunate people that have had their purse snatched as soon as you sit it on the floor.
If only there was something to relieve those issues.
Introducing: the bag clip.
It is a minimalist silver ring that slips fashionably and easily around your purse handle without getting in the way, and when you sit down, all you have to do is unclip it and place on of the ends onto the table, desk, or counter beside you. Voila! That's it.
What the paperclip has done for loose and lost papers, the Clipa 2 does for toppling, soiled and snatched bags.
It can hold up to a 30 pound bag, it keeps it off of the ground and somewhat secured, and you do not have to worry about your contents spilling anywhere.
You can put it anywhere: a bathroom counter, a bar edge, a table, a coat rack, or even just hang it from a shelf in your house!
Eliminate the fear and embarrassment of purse issues with one sleek, polished bag ring.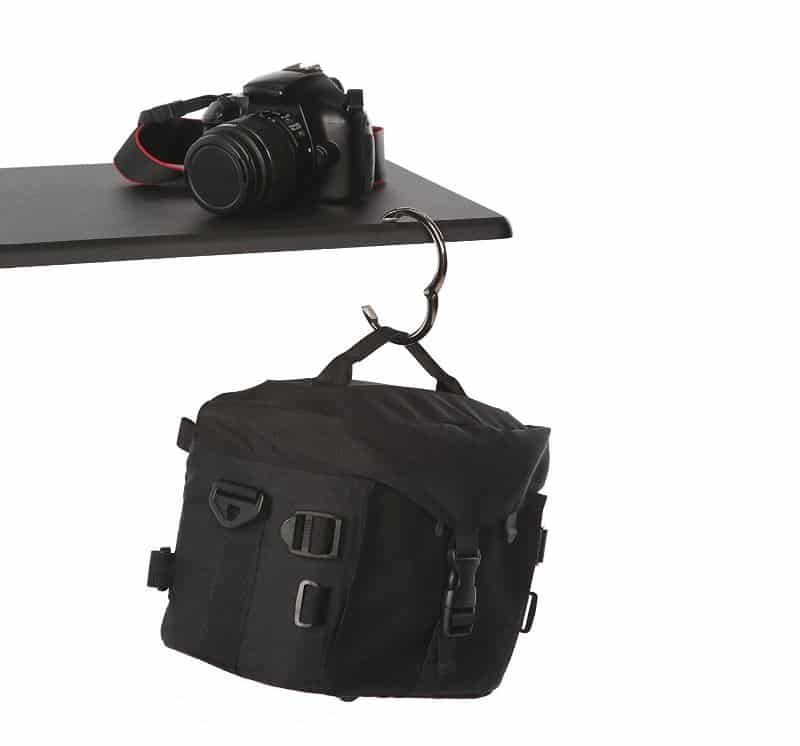 https://www.amazon.com/Clipa-Bag-Hanger-Matte-Silver/dp/B0162132T6/ref=sr_1_1?ie=UTF8&qid=1485949386&sr=8-1&keywords=Clipa+2+-+Handbag+Hanger%2C
Last Updated on February 2, 2017 by Tyler