Last Updated on January 26, 2016 by hobbr.com
If you've ever found yourself traveling for long periods of time, you know just how uncomfortable getting it can be. Sleeping in a car, plane, or train on your way to your next destination is often one of the only times you can get any sleep.
Sleeping during travel can be a pain in the neck. Literally.
Unfortunately, the sleep you do get usually isn't very good. More often than not, you're waking up with a stiff, achy neck and the feeling that you didn't get any sleep at all.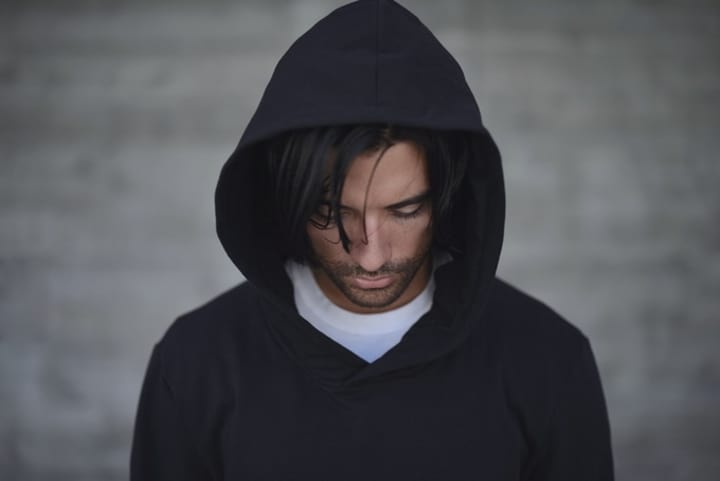 Designed with these problems in mind, the inconspicuous Hypnos Hoodie is designed to give you comfort while traveling.
The Hypnos looks identical to a normal hoodie. It comes in a variety of different styles and colors, perfect for anyone with a sense of style.
Despite looking great, what sets the Hypnos apart from its competitors is its unique inflatable hood.
To inflate the hood, all you have to do is blow into the valve for a couple of seconds. After inflation, it easily supports your head and keeps your neck straight.
You can sleep in comfort and leave the bulky travel pillows at home. Plus, since the inflatable hood is easily deflated, you'll be hitting the road right after you wake up.
No more balling up t-shirts from your backpack to use as a pillow. No more ultra-thin airplane pillows that slide from in between your cheek and the window. No more continuously changing positions trying to get some sleep.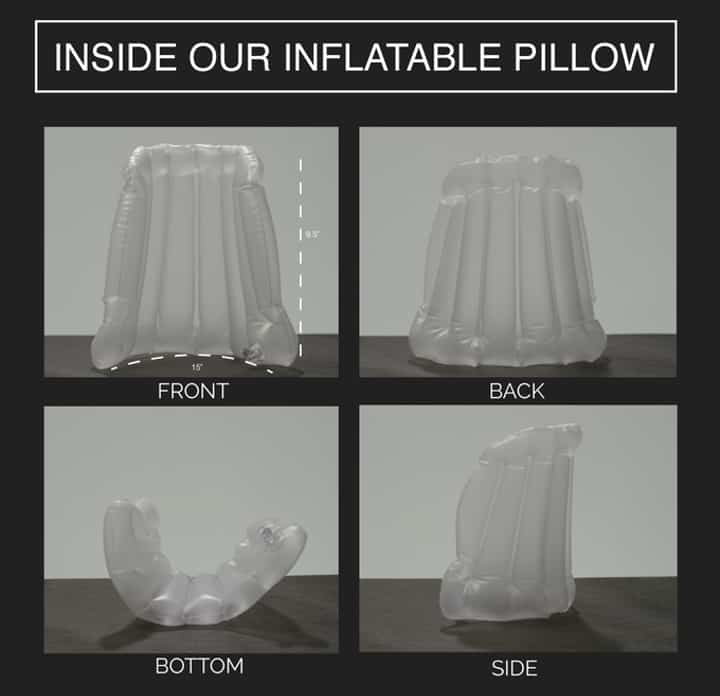 The Hypnos excels in giving you excellent sleep and saving on weight and space. Any experienced traveler can tell you that these are important to a successful trip.
Take power naps anywhere. The library, on the bus to school, on the toilet during Christmas dinner.
The Hypnos Sleep Hoodie has been successfully funded on Kickstarter: A $49 pledge lets you pre-order the Standard Pullover Hoodie.
Set to ship out in March ( jacket and rain coat versions are available too).