Last Updated on July 14, 2014 by hobbr.com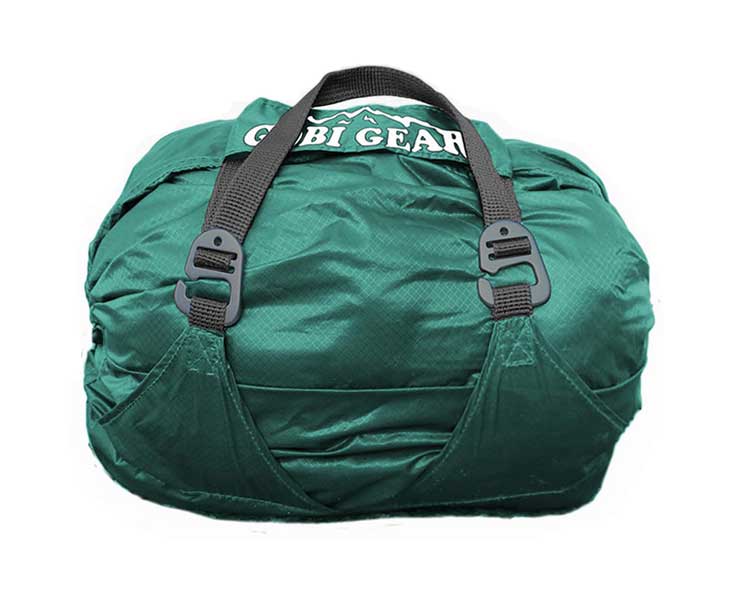 Who doesn't use plastic bags and ziplock bags to keep certain items separated in their traveling bag. And even then it's hard to retrieve what you need at a certain moment.
The Hoboroll bag puts an end to this type of luggage disorganization. Not only does the Hoboroll let you compress your bag with its almost 22 liters of content to a more manageable size (up to 38%).
It also has five evenly sized sections which will help you keep your personal belongings uncluttered while on the go. Plus a secret inner pocket with zipper for your valueable possession.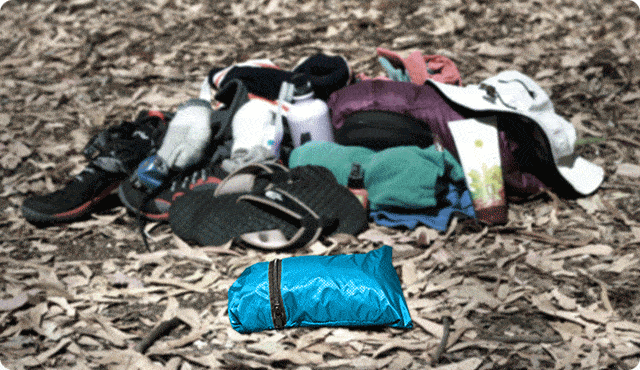 Weighing only 2.8 ounces the highly flexible carrier sports two radial compression straps for volume reduction.
Everything always seems to be located at the bottom of your bag which is why Hoboroll's openings on both ends make it easier to retrieve stuff. No more digging like a dog on the beach to find that thing you need right away.
Due to its shape the cleverly designed Hoboroll bag can be used as a travel pillow too. We are not the only ones who like it a lot. It's already a huge success on Kickstarter. Get yours for $35. This is stuffing your bag the clever way.