Last Updated on November 15, 2016 by hobbr.com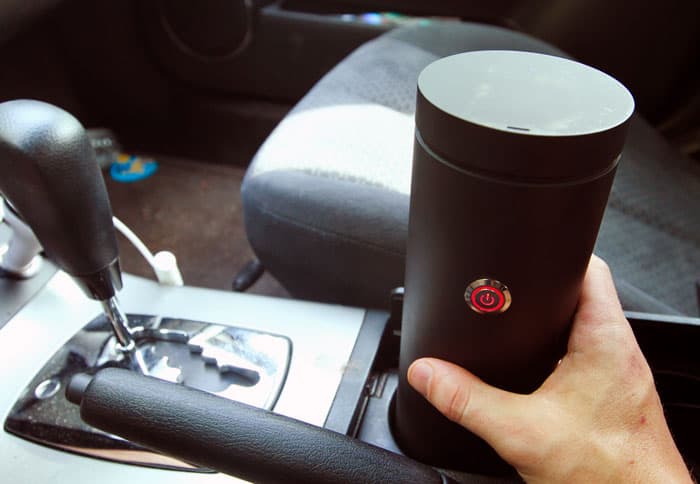 Not only can you brew fresh coffee in this mug, it's also smart meaning that it brews and keeps your coffee at the exact right temperature.
Drowsiness and being rushed are no longer a firesure way to scalding your mouth on a hasty early morning when, too eagerly, sipping your first java.
The need to get in line for an inferior and overpriced cuppa also fades because all you need now for your favorite caffeine fix is the Hey Joe smart cup and pods that go for about 50 cents each.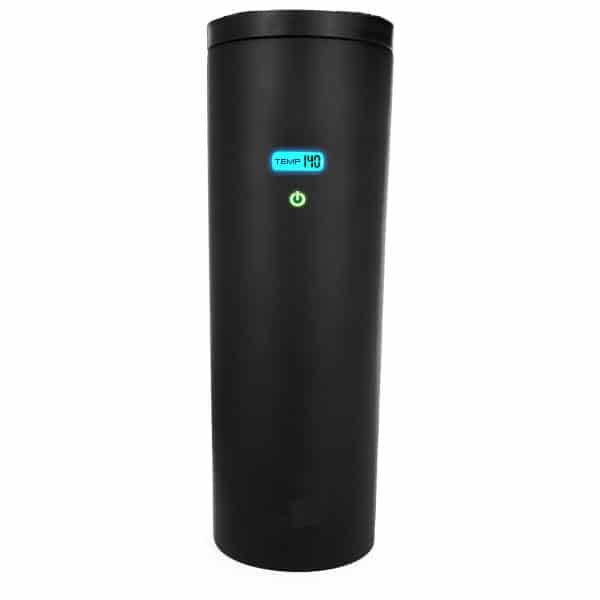 The battery operated cup lets you brew coffee at two different temperatures as well as cold drip coffee. Tea lovers can make tea in it too. It needs recharging after three brews which can be done with a usb plug.
A lot of spilling and accidents happen because hot coffee needs to be cooled. Which is accomplished by taking of the lid. When hasty or in a moving car this is a recipe for spoilage. Which is why being able to brew coffee at the exact right temperature is such a good thing.
Are your ready to brew your joe on the go?
Watch the short vid below.

Or order your cup right away at the Hey Joe Coffee Shop. $69.
You may like