Last Updated on December 15, 2014 by hobbr.com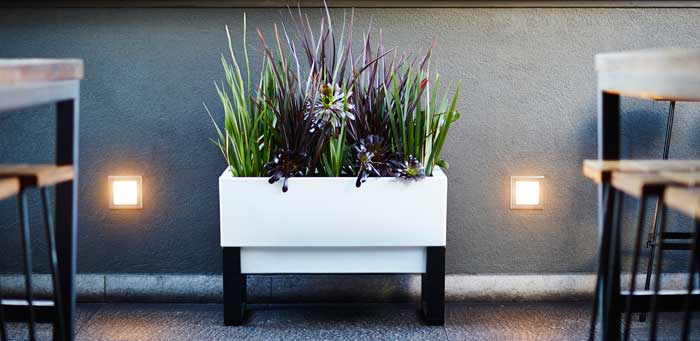 Not all planters are created equally. Some are for indoor growing. Others for outside. Only a few fit in a minimalist or hyper modern interior. Glowpear Urban Garden does all of these things.
The modular, self-watering planters make growing foods, vegetables, herbs, flowers and other plants easy and stylish. With its drip trays and attractive design Glowpear merges design with community.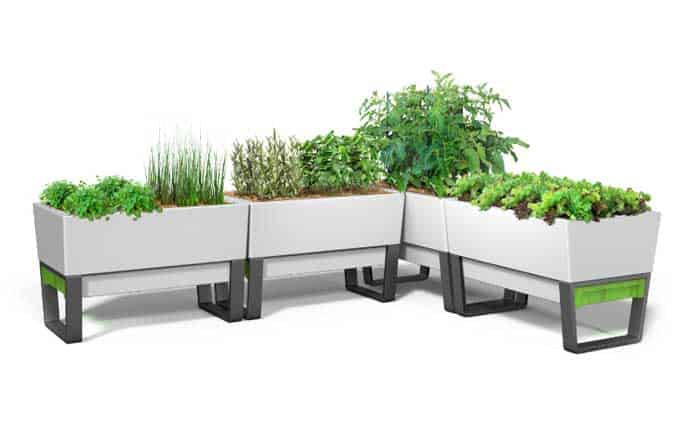 Each modular element has fill points to ensure the water reservoir is filled. Of course, watering by hand is possible too. The Glowpear™ Urban Garden is a great solution for balconies, small gardens, courtyards, decks, patios and more.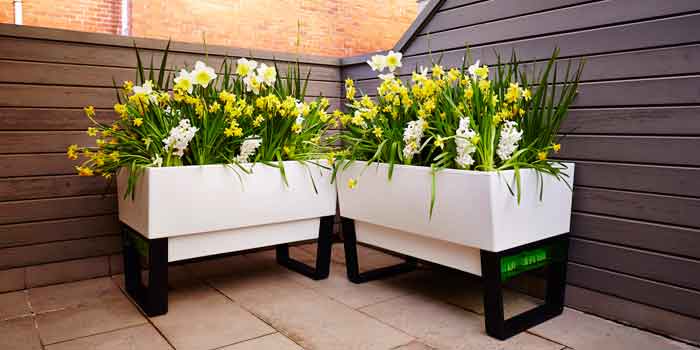 The simple, beautiful design makes it a great solution for those situations where watering can be overlooked sometimes. For example when there are many responsible for the crops but not one dedicated person to water.
As customers in their review wrote,
"Glowpear is the culmination of experience with designing and engineering a product that is award worthy."

 
Glowpear will be available to the US market in 2015. More info here.