Last Updated on May 7, 2014 by hobbr.com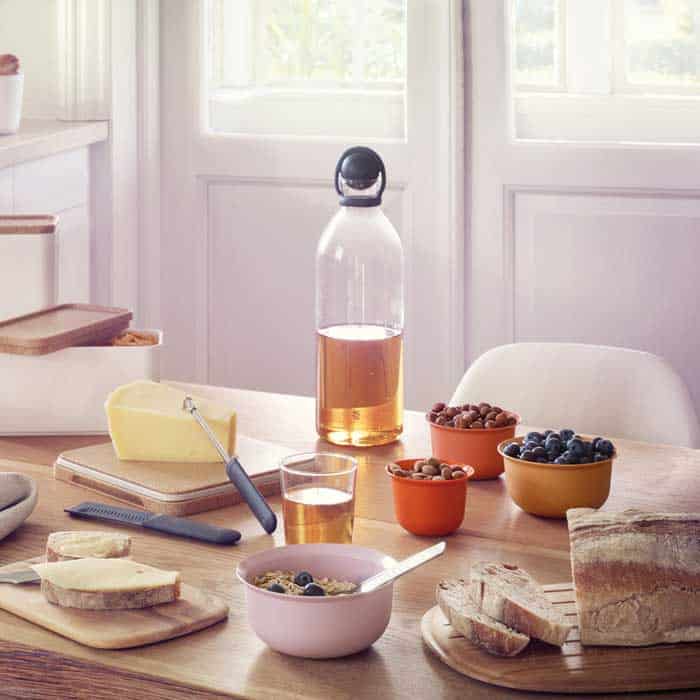 This 1.5-liter glass carafe is designed for keeping drinks cool in the fridge. Cool-It has an ingenious ball-shaped lid that tilts to open or close quickly and easily.
Whether you want to chill water, orange juice, iced tea, or stronger drinks, Cool-It is a convenient and elegant way do to so. On top of that it is an environmental friendly beverage cooler. Designed for RIG-TIG.
Available at for 22.99 € at Connox or $30 at Royal Design.