Last Updated on March 26, 2014 by hobbr.com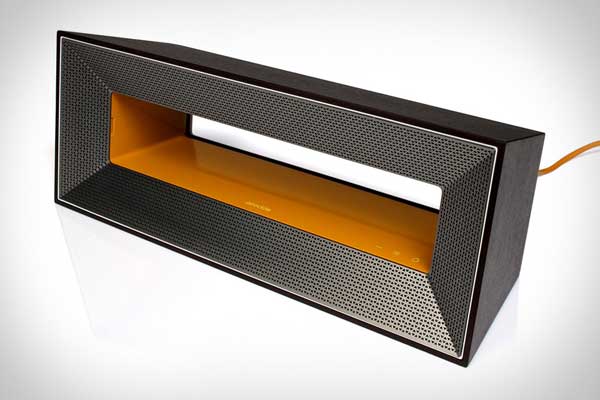 Contrary to traditional air purifiers the Airocide air purifier has no filter. Instead of trapping pathogens this device kills them.
Even the tiniest particles are destroyed without the use of a filter but a so called reaction chamber instead. Here, using nano technology, the airborne contaminants are broken down at molecular level.
This technology was invented by NASA in order to clean the air in the International Space Station (ISS). Since then it has been used in government buildings, clinics, emergency rooms, dental offices, daycare centers, prisons, and hospitals.
Airocide is able to clean your indoor air from bacteria, viruses, mold, fungi, dust, spores, pollen, airborne chemicals, and VOC's.
The slick looking device also removes odors, destroys pet dander and the odors that often come with it.
Reviews show this filterless air purifier is particularly good at removing mold spores from confined spaces. This makes it popular among parents with young children. Especially since studies demonstrate that young children exposed to airborne mold spores are more susceptible to developing multiple allergies later in life.
A reason more people decide to make use of air purifiers in their homes in general, studies show that pollen counts are gradually increasing every year.
Reducing the amount of chemical sensitivity, and allergy triggers and allergy triggers can considerably improve quality of life. Especially for people who suffer from asthma and allergies.
The reaction chambers need to be replaced once a year (costs about $ 99). Airocide does not emit harmful ozone. Apart from being well-reviewed and portable as well as having no filter there's one other aspect that makes this purifier stand out.  It's beautiful design makes it a stylish addition to your home too.